Last Wood
Version 4: "Hunt & Harvest"
---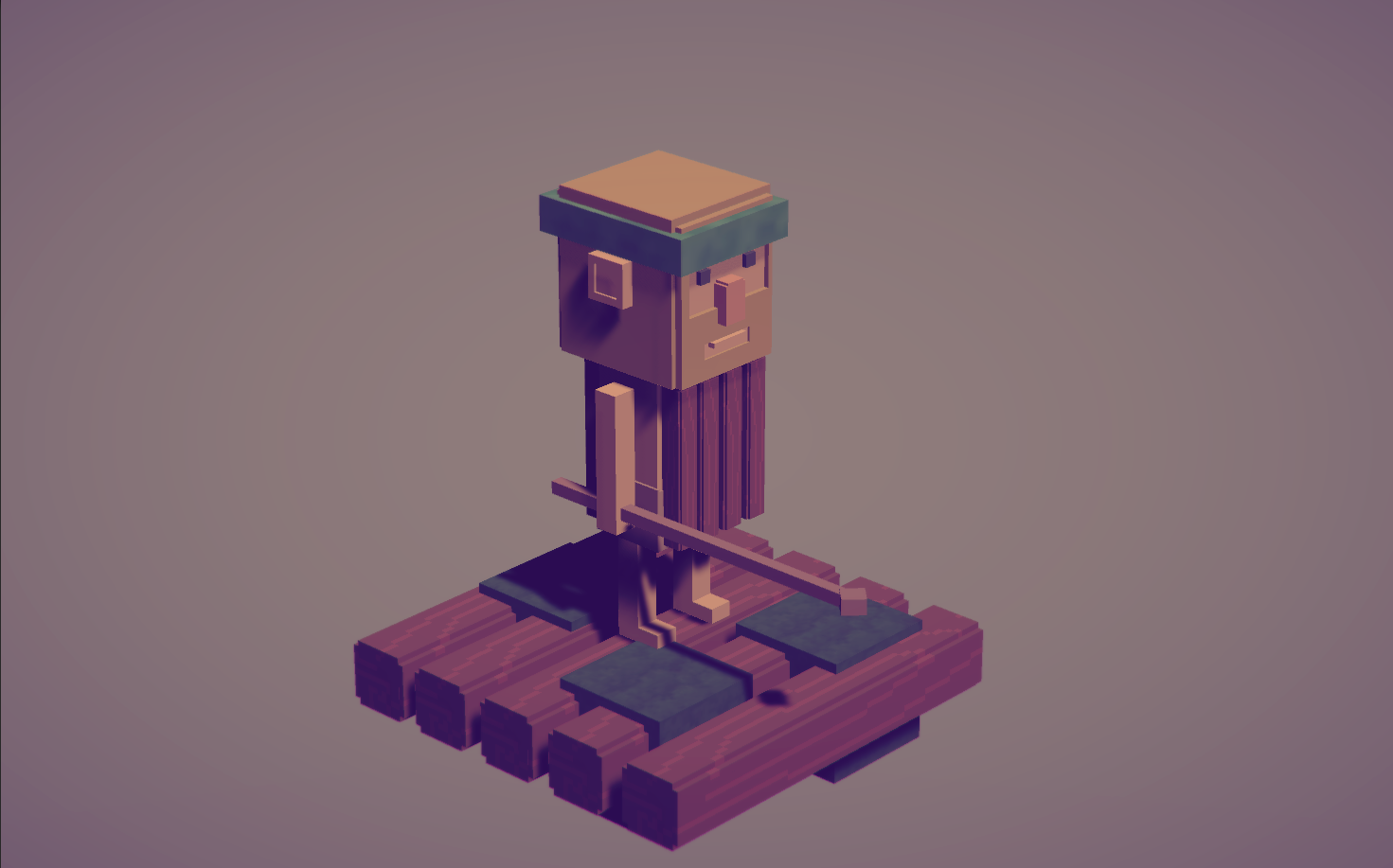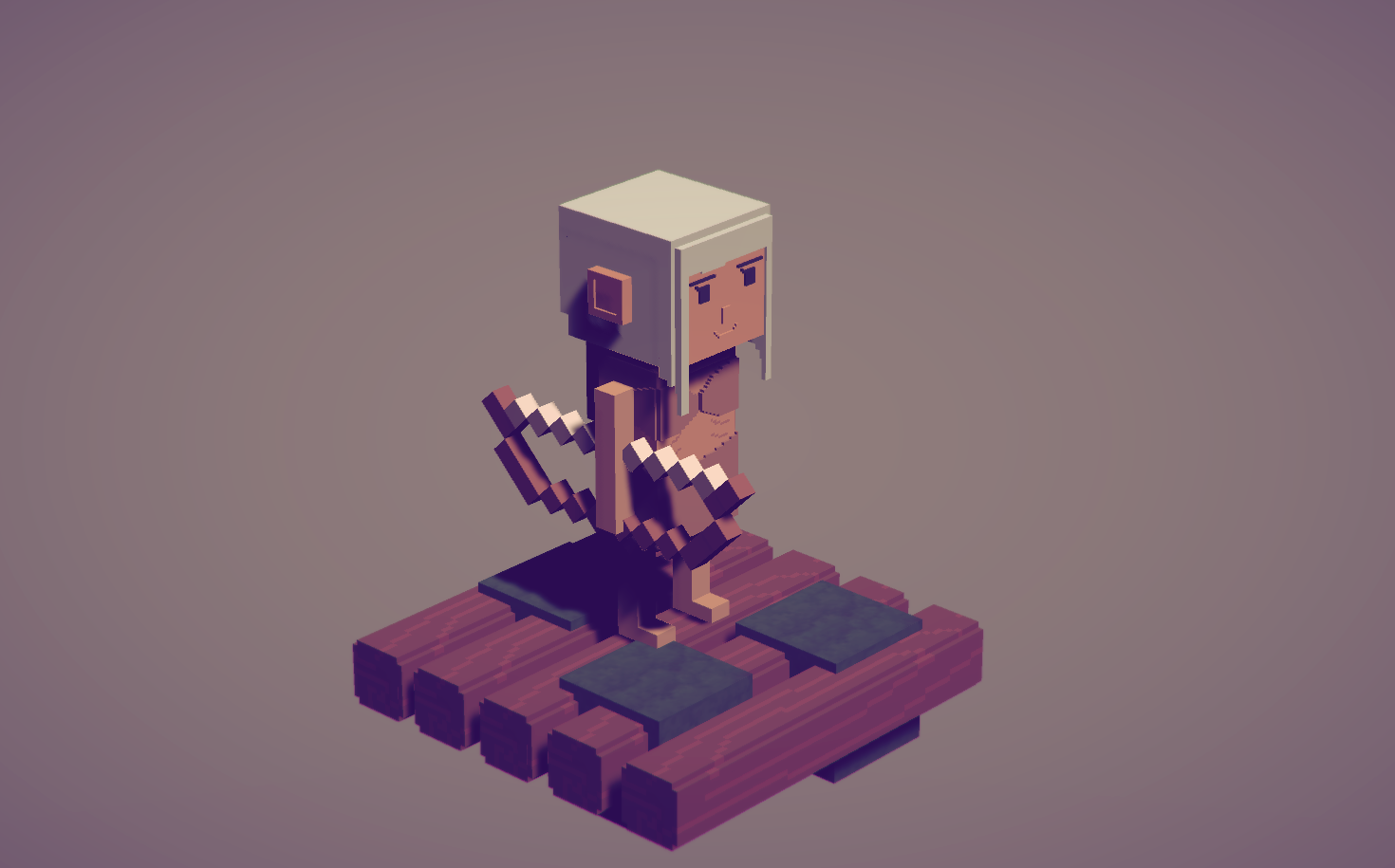 Greetings, survivors! Here're the new stuff coming in Version 4:
Weapons: Make spear / bow / arrow to hunt down sharks and seagulls.
Harvest prey: Dead sharks and seagulls can be harvest for flesh and boned.
Better balance: Sharks and seagulls will attack less freqently but in larger quantity.
Diffculty Options: You can choose from 4 different diffculty levels.
Harvest lemons:You can harvest lemons rather than cut down the whole tree.
Field: Seagulls may drop seed. Using seed to plant pricise corps.
Moss: When raining, moss will grow on your rafts. They will occupied your valuble land recourse. But you can harvest moss to make cloth.
Body Protections: Craft clothes and armor to pretection yoru survivors.
Raft protections: You can build spike walls to damge attaking sharks.
Big Stroage : Larger crated, more space.
Water filter: Made with wood and clothes, you can pour in sea water to desalination.
Mat: Cheaper than hammock, but less durable.
Drop piles: You can drop items you don't need.
Self-healing Save & Load: If you come across with some obstructive bug, try save and load. The bug might fix itself.
Improved UI.
Files
LastWood_0.4.1_win64.zip
40 MB
Oct 30, 2017
LastWood_0.4.1_win32.zip
38 MB
Oct 30, 2017
LastWood_0.4.1_Mac.zip
42 MB
Nov 10, 2017
LastWood_0.4.2_win64.zip
40 MB
Nov 28, 2017
LastWood_0.4.2_win32.zip
38 MB
Nov 28, 2017