Last Wood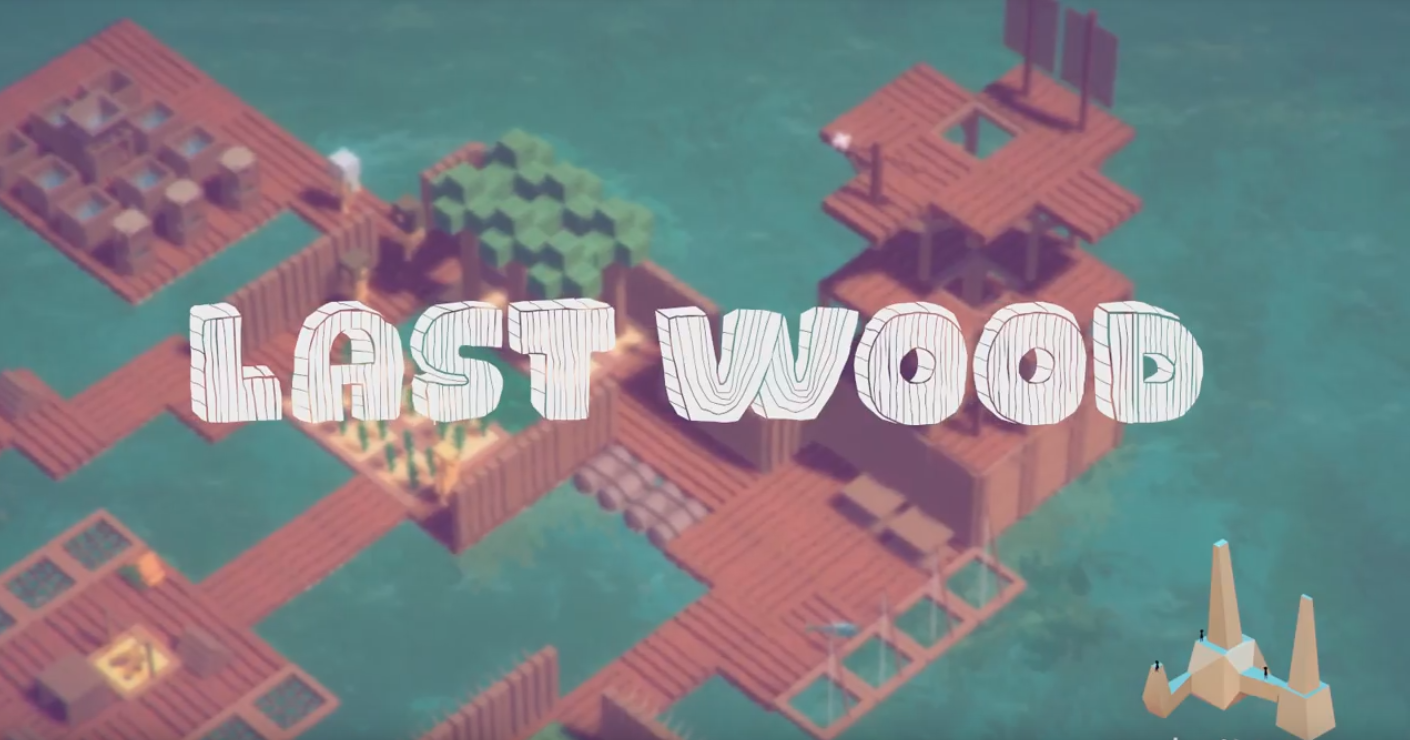 It has been so long since last devlog post.
We are sparing no efforts adding more features into this game.
Many features in the trailer are still under refined currently.
Whatever you think about this trailer, it would be great to comment here, helpful to us. :D
Click 'Like' on the Youtube page if you like the trailer, thanks!
Comments
Log in with itch.io to leave a comment.
I wanted it to be lighter so I could play on my computer.
We're still working on performance optimization. Hope it'll be better in the next update.
i was look at this again will you have storage for item and storage for food. that would be great and can the limit be 99
We'll add food stash in the upcoming update. As for storage limit, we think 99 might be a bit unrealistic. But we will add bigger storages.
can you actually make boats with sails yet or is that a future update
did you work on the cooking to maybe we can make a pot for stew this look great can't wait to see what else will be added keep us updated