Last Wood
Pre-Alpha Test Invitation!
---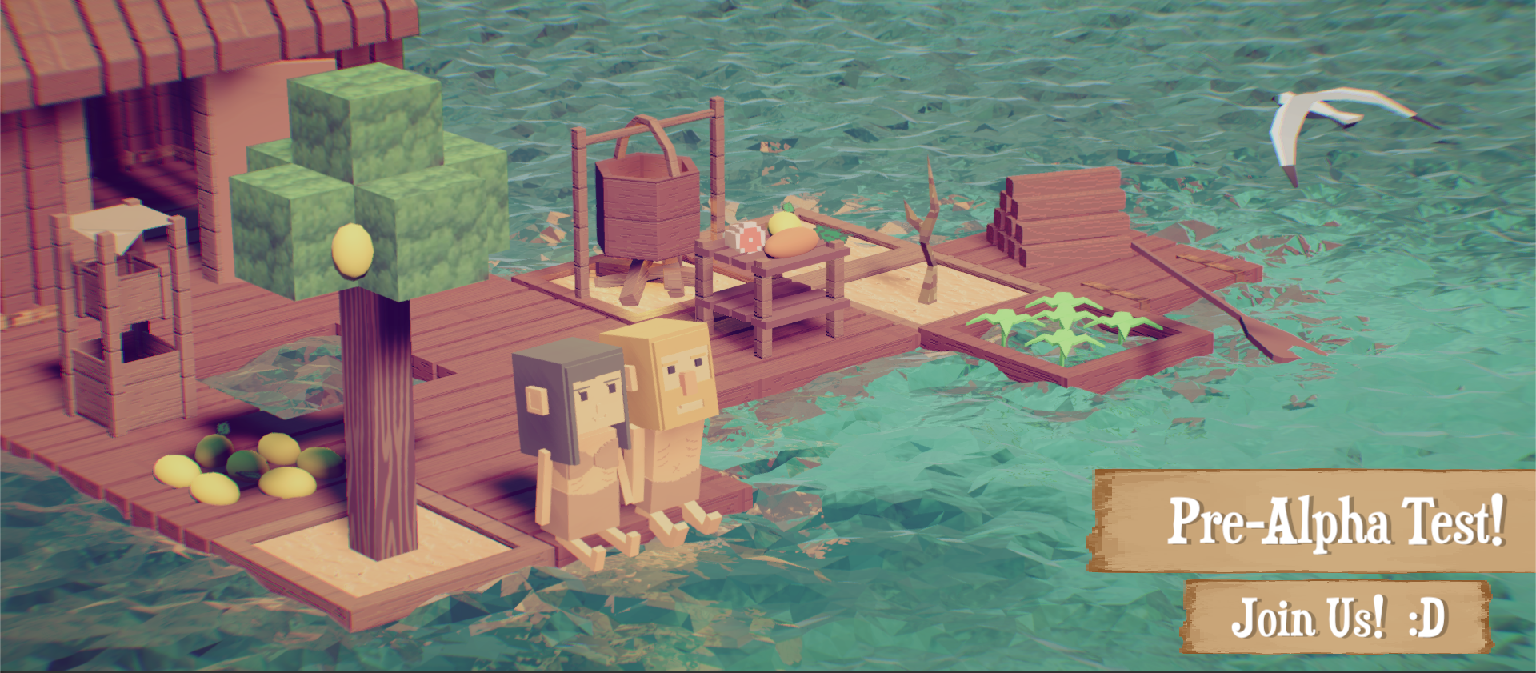 Greetings, survivors!
Since last year we published Last Wood on itch, we've received insane support from your guys.(270 k+ view and 120 k+ download, lots of awesome videos)
Finally, we've finish most features we promised before and we are starting a Pre-Alpha Test!
Which includes:
Character with different appearance, personality, trait and skill.
Realistic ocean survival: buoyancy, storm, septicemia, planting, sea life...
Nearly 100 kinds of building to build and 150 items(70+ can be craft).
Random events in a post-apocalyptic water world. - Bugs / Glitches. :)
If you want to take part,just send us an email at: justusgamelab@gmail.com (Tell us your nickname on itch.io is better)
We'll send you a game key and our Discord channel if you are chosen ( Every Sunday when we update a new version). Chat with us anything about the game.(Ideas/Suggestion/Feedback/Localization support and etc.)
Best wishes, Last Wood
Comments
Log in with itch.io to leave a comment.
i need a tutorial for this game?
Hey, Devs are working on a tutorial :)
opened the game made a few buildings and couldnt do anything at all except cut the tree....

There are lot of buildings to construct ingame and others things to do :) Survival game :)